Pal of mine is getting some badges made - the artwork is below - the areas in grey will be silver when made.
I've taken some for pre-sale. He's trying to rush through the order!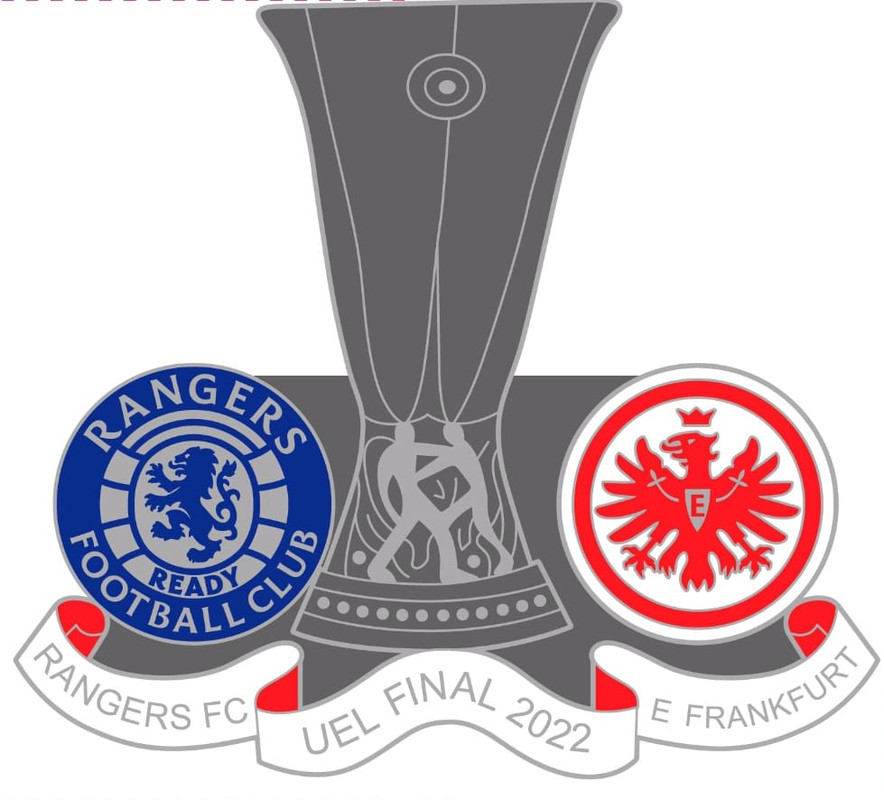 SALES LINKS
UK -
tinyurl.com/UEFA2022UK
EUROPE -
tinyurl.com/UEFA2022Europe
REST OF THE WORLD -
tinyurl.com/UEFA2022ROTW
PS - You only pay one postage cost per order no matter how many you order.