I like Huddersfield, seem a well run club and their fans created a superb atmosphere during their 2 year sojourn in the PL.
Can't help feeling this ruling on top of the current crises will cripple them.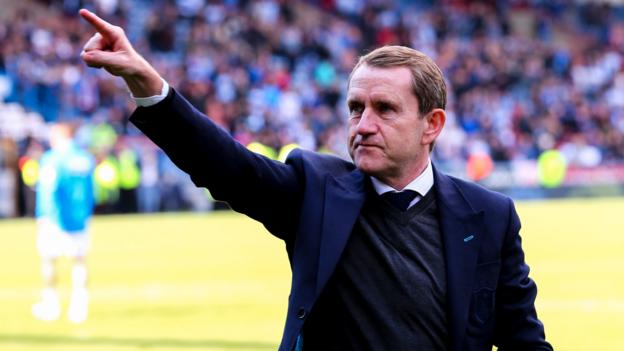 Huddersfield Town must repay £35m in loans made by former owner Dean Hoyle between this summer and August 2022.
www.bbc.co.uk