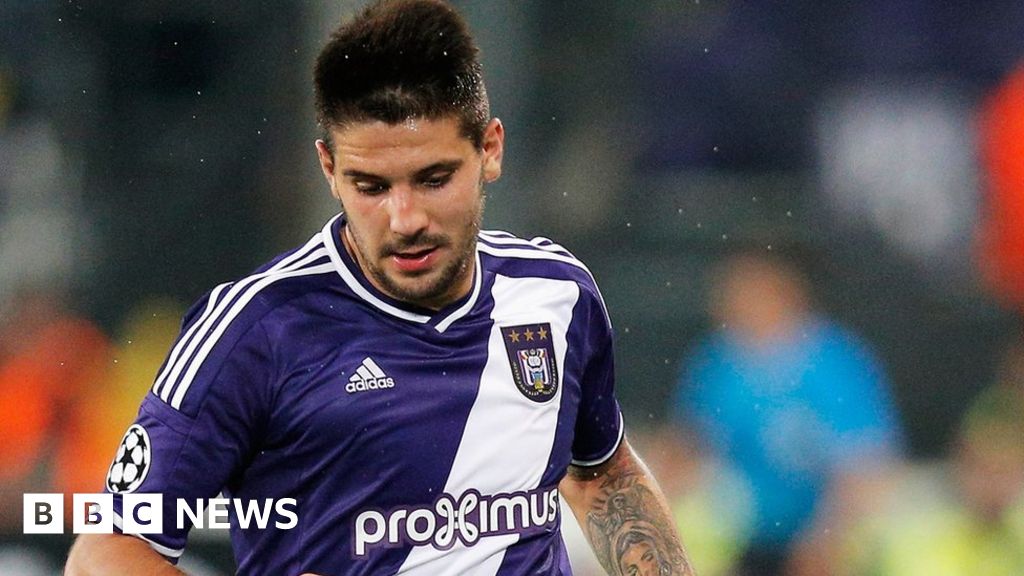 The suspects are held following raids in Monaco, Belgium and London over claims of money-laundering.
www.bbc.co.uk
The Belgian police are investigating potential money laundering offenses in the location to the transfer of Mitrovic to Newcastle.
However at present Newcastle are saying they don't believe they're involved.
Two people have been detained in an inquiry in Belgium into alleged fraud involving the transfer of football players, prosecutors say.
One, players' agent Christophe Henrotay, was held in Monaco. The other is said to be an associate in Belgium.
They were detained during raids on Tuesday and Wednesday.
Prosecutors said the arrests stem from an ongoing inquiry into the £13m (€18m) transfer of striker Aleksandar Mitrovic from Anderlecht to Newcastle in 2015.
"The facts involve notably money-laundering operations and private corruption in the context of football player transfers," they said on Wednesday.
A search was also carried out in London, where a Metropolitan Police spokesman said they were assisting the Belgian investigation.
It is understood that Newcastle believe they are not directly connected to the inquiry.