Thursday sees us resume EL action with our Club in fine fettle on 2 fronts.
In the 4 games we have played, including 3 qualifiers, 7 of our 13 goals have come from our defenders.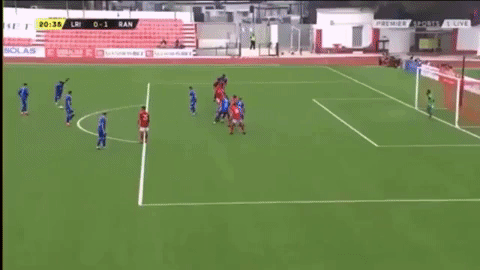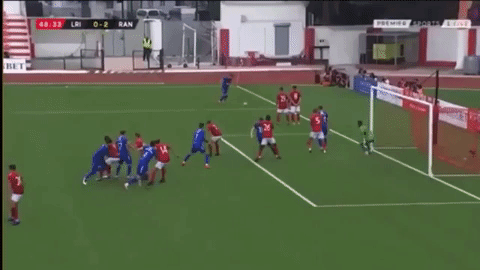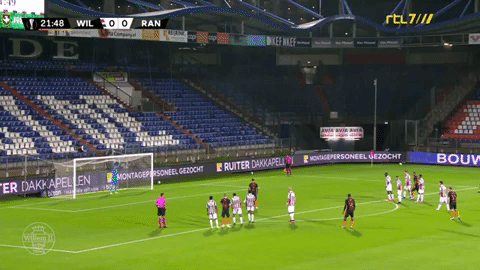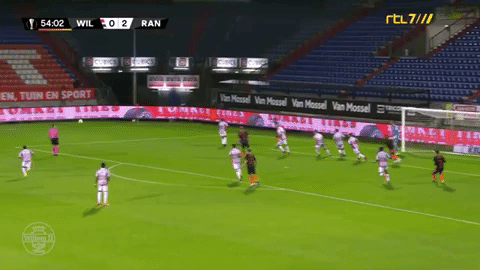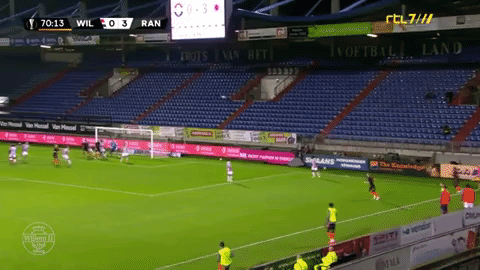 2 have come from midfield, Arfield & Kent.
4 from our strikers Morelos 2, Defoe & Roofe, for the record. (10 postimages posts per post, can't include in OP)
The thread is about the correct score obviously but who do you think will score for us also given 9 of our 13 goals have come from position other than striker?
Will the above influence any potential bets on the game also?