Well-Known Member
Official Ticketer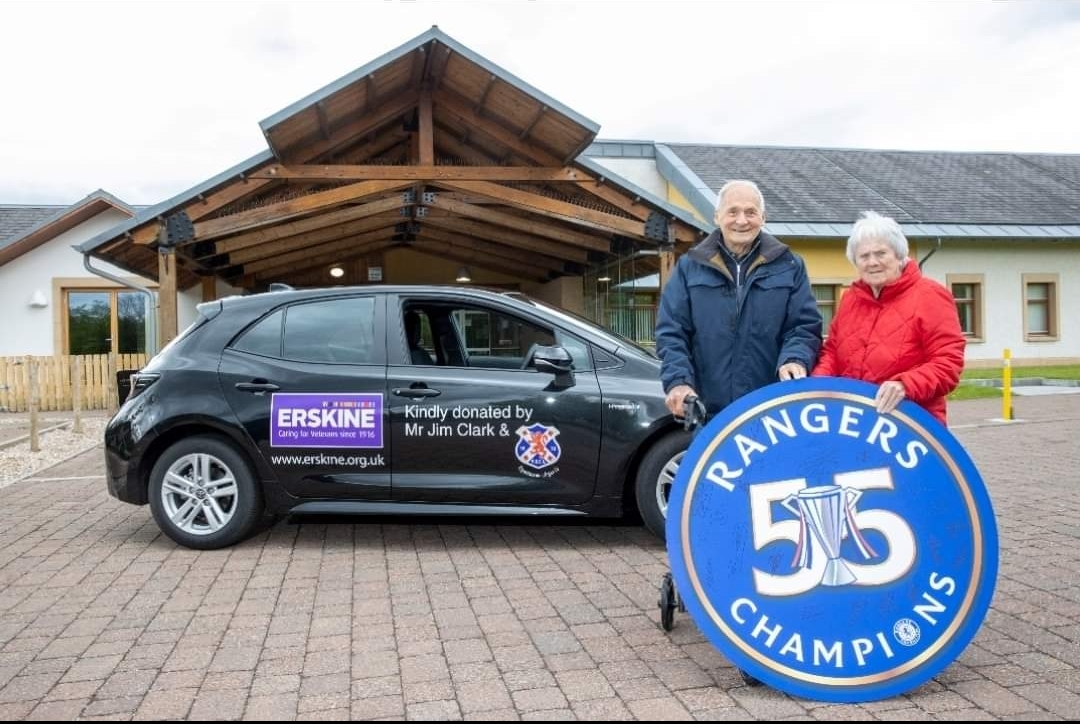 RSEA £10 RAFFLE
We are very lucky to have been gifted this 1M high Rangers champions disc.
It was fully signed by the championship winning Squad after the last game of the season.
For a chance to win please visit
www.justgiving.com/rsea55
And follow the instruction carefully.
**PLEASE DO NOT DONATE ANONYMOUSLY.
DONATE £10 AND LEAVE YOUR FULL NAME
DO NOT HIDE THE DONATION AMOUNT
ALSO KEEP YOUR JUSTGIVING CONFIRMATION EMAIL.
AND TO HELP US OUT PLEASE EMAIL US AT
info@rsea.org.uk
TO LET US KNOW YOU'VE DONATED
All monies will be used towards the purchase of public use Heart Start Defibs which will be distributed to the various Erskine homes
The lucky winner will be drawn at Random at noon on 12th July
Thank you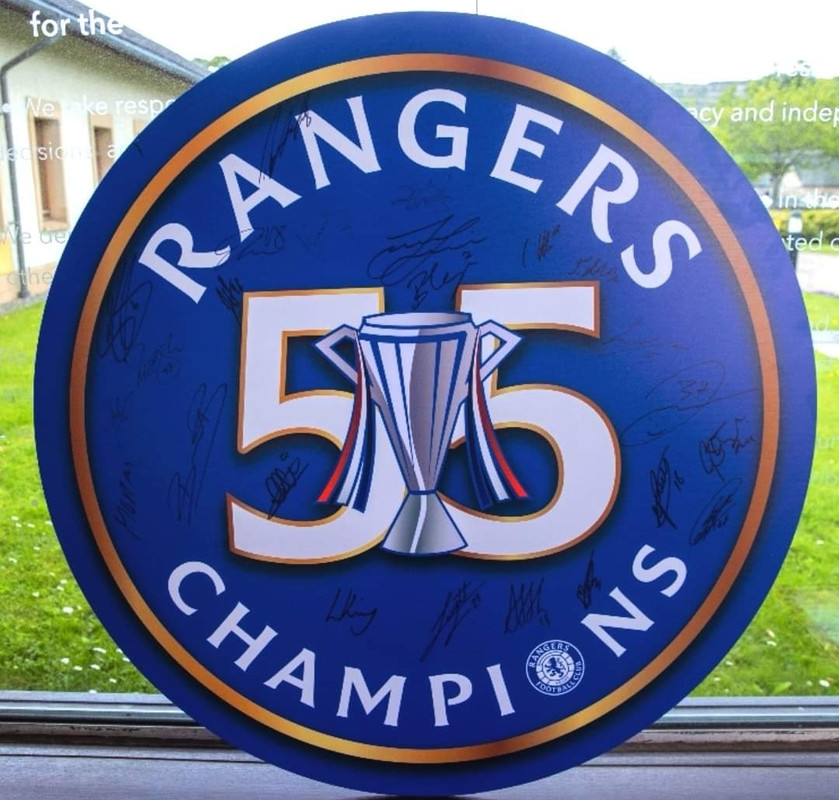 Last edited: