We have received this as a donation to our sons fundraiser. A signed and framed 2000 squad shirt.
We have decided to raffle this and anyone who donates at least £2 to the fundraising page by 7.30pm on Sunday 8th August will be in the draw.
Just 4 Children gives access to quality of life enhancing surgeries and treatments like selective dorsal rhizotomy (SDR), stem cell therapy, Mobility and sensory equipment for children.
just4children.org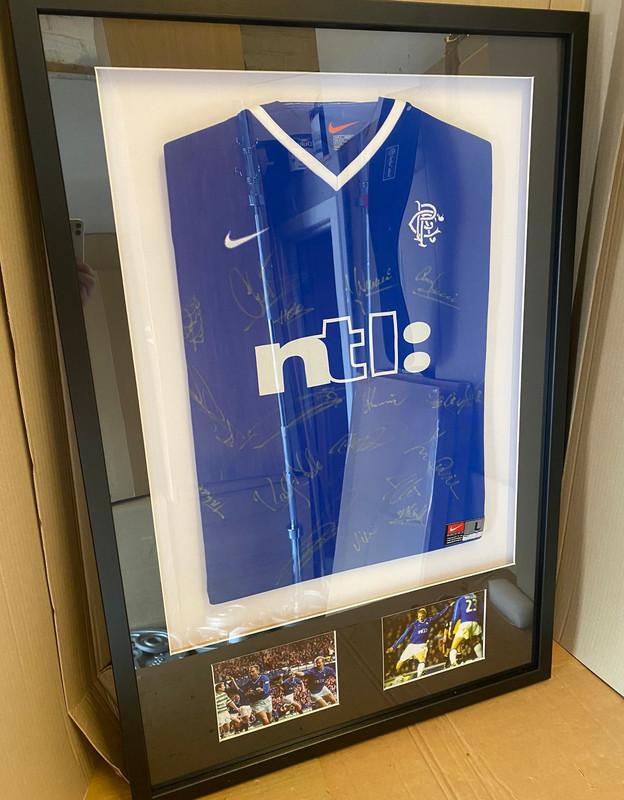 Last edited: