NOTE: For viewers in Scotland, Wales or Northern Ireland the Dundee game, being a Saturday 1500hrs kick-off, is on the new 'substitute' RangersTV website because of the English blackout. Its all very messy. See post #876 for detailed instructions if you are viewing in Scotland, Wales or Northern Ireland and don't plan on using a VPN. Viewers in England are advised to use a VPN to appear overseas.
For overseas viewers, or those in the UK using a VPN, the usual instructions apply (see below).

If using a VPN and trying to purchase the game if you get redirected to the new website then try clearing cache/cookies, closing down your browser and then opening your browser and trying again on the real RangersTV website. If 'overseas' you should be nowhere near the new website.
One quirk though, you need to click on Subscribe on the white menu bar at the bottom of the screen and not the Subscribe button next to the game. If it doesn't appear keep clearing cache/cookies until it does.
The Rangers v Dundee match on Saturday (4 Dec, 1500hrs) is now available for purchase from RangersTV. The match is available to
UK viewers
, those overseas, or to those with a VPN to appear overseas. Cost is £9.99. You may see the offer of a 3 Day Unlimited Package rather than the individual match. If so, that's fine, as it represents even better value, with access to all subscriber content for 3 days (but not the Relentle55 video, which is a stand-alone purchase). It's only offered on an occasional basis though. The match is also available to Unlimited subscribers as part of their subscription package.
Do NOT Login before attempting to purchase the match. The purchase process will take you through Login. The first link below will take you to the purchase page. You need to be overseas or 'overseas' via a VPN to see the game offered for purchase.
NOTE: RangersTV purchases have to be made via the website NOT the App.

The guide below is focussed on the procedure for matches not available in the UK via RangersTV.
New season, so time for a 'refresh' on how to make it all work. All instructions below are for desktop/laptop. Whatever device you use for your viewing, I'd recommend using the website rather than the (poor) App. That's not always possible if you want to cast though. Using a TV browser is at your own risk, many are not up to the task. I still can't get the App to launch on Fire TV Stick either but Silk browser works for me.
1. Whilst some games are available on Sky Sports or Premier Sports (Domestic cups) those – the majority hopefully – who want to give their money to the Club can view it on RangersTV provided you are overseas or have access to a VPN to make it appear you are overseas. I won't go into what a VPN is too much because we've covered it often but if anybody wants more info just ask. Note: BTSport have exclusive coverage of European group stages and beyond and these cannot be shown on RangersTV.
2. If using a VPN, I would always recommend a good quality paid-for VPN. The Club have links with NordVPN and they are as good as it gets, especially if you are going to be using it long-term. There are others out there. For a one-off use there are options such as Opera, which is free, but they tend to have drawbacks. Any VPN will slow down your connection and can lead to buffering. A free/cheap VPN will generally slow it down more than a good quality one such as NordVPN. A discount deal may, or may not, be available from the Rangers/NordVPN affiliate link below.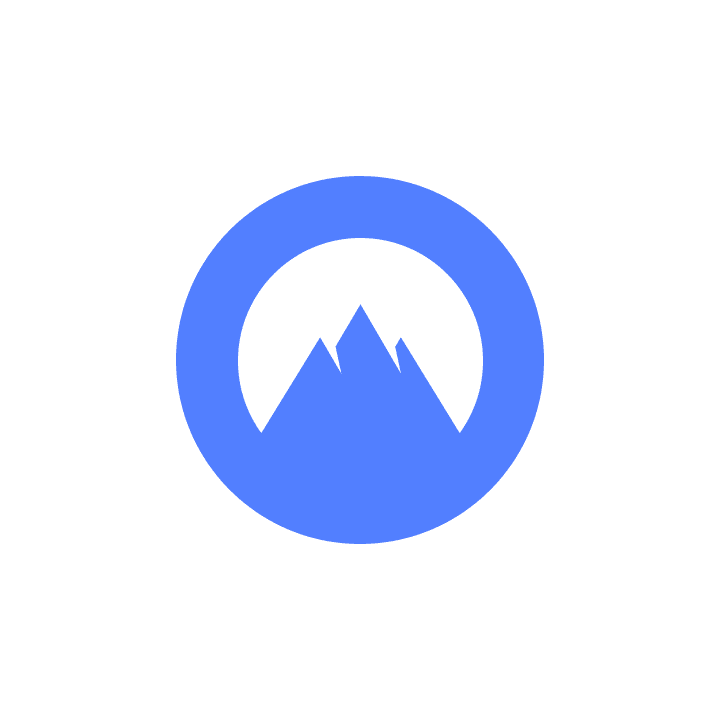 Online security starts with a click. NordVPN encrypts your internet traffic and hides your IP and virtual location.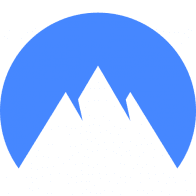 nordvpn.com
Buying the Match
3. If you don't have the Unlimited (overseas) subscription then you need to PPV. You can only purchase matches via the website and not via the App. Apple/Google get a 20%+ slice of the pie for in-App purchases so it's not viable for the club.
4. Switch on your VPN and set it to a location overseas. Ideally select a location near to the UK. France, Belgium, The Netherlands are all favourites of mine. These will generally have lower latency that areas further afield, i.e. they will be 'quicker'.
5. To check that its worked, if you want to, click on the following link. It should show you as located in the country of your choice.
What Is My IP Address - See Your Public Address - IPv4 & IPv6
6. Go to the RangersTV Home page. Do NOT login. Click on any button that says Subscribe or Buy Match Pass. This will bring up a page of options available for purchase by overseas users. This will include the upcoming game. Click to purchase the game and the purchase process will take you through Login as part of the payment process. Don't worry about any messages regarding an existing subscription just click through them (unless you actually have Unlimited LOL). You do not need a UK address or UK bank details to purchase. Once your purchase is made you can relax and wait until about an hour before kick-off time.
Viewing the Match
7. If you have turned it off, go back and turn on your VPN and set it to your location of choice (France, Belgium etc). Normally, around 1 hour before the match (though sometimes it's much less) the Watch Live button will appear on the RangersTV Home page.
RangersTV | Rangers Football Club
8. Go to the RangersTV Home page (with your VPN set to overseas) and Login. When the Watch Live button appears (sometimes it goes red) click on it. If the stream is 'live' you will normally get the placeholder page for Erskine from about 1 hour before kick-off. 'Moving pictures' generally appear about half an hour before kick-off, though this can vary. If you cannot find the game, scroll down to the section headed RangersTV Latest and the game should appear in there. If you're not seeing the Watch Live button - and are sure your VPN is working properly - maybe try logging out, clear cache/cookies the login and try again. In extremis, try rebooting your device.
9. To make sure you get sound, either roll your mouse over the top left-hand corner of the video window and click on Unmute when it appears – or simply go to the Enlarge icon in the bottom right and go Full Screen, which will unmute automatically.
10. At this stage, to help reduce any buffering, I'd also click on the Settings icon in the bottom right of the video panel and change it from Auto to 1080P. If you encounter buffering after this then try dropping it down another step to see if it helps. In extreme times, Tranmere game was one, the stream became unwatchable due to buffering. In that instance I pulled the bottom slider bar back by roughly 2 minutes and pressed Play. No more buffering but, of course, I was a few minutes behind 'live'. Hopefully we never need to do that again.
11. Keep an eye on FollowFollow. Generally, someone will post 'live now' or 'moving pictures' or similar. If your screen doesn't reflect that then simply Refresh your browser.
One final point, please, please make sure you do not login on more than 1 device at a time. If you do, you risk having your Account blocked and will need to go down the Forgotten Password route. If you are in the habit of leaving yourself logged in of the App, for example, make sure you logout of the App before trying to login via your browser. When done watching, logout and turn off your VPN.
That's it. Happy viewing - or Lets' Go (Again) as Stevie G would say.
I generally pick up on any threads/posts on RangersTV issues and try and help out (I'm nothing to do with RangersTV by the way). If I can't get on for whatever reason, there are plenty others on hand, many with more knowledge than me, who can help out.
Last edited: