Like it or not, Celtic's title win must carry an asterisk
By Stephen Halliday
Friday, 29th May 2020, 10:30 pm
Which takes me back to the revered dictionary first published in Glasgow by William Collins back in the 19th century. As the redoubtable Mr Collins lived and died before either of the Old Firm clubs were formed, we can safely assume there is no agenda in the following entry on page 38 – 
'asterisk n a star-shaped character (*) used in printing or writing to indicate a footnote'.

Like it or not, the record books will be remiss if they do not place an asterisk against the final Premiership table to inform future generations that the 2019-20 season was curtailed because of the coronavirus pandemic. The same applies to the other eight European countries (Netherlands, Belgium, France, Cyprus, Luxembourg, Malta, Wales and Gibraltar) who, in common with the SPFL, decided not to follow Uefa's preferred route of extending their campaigns and attempting to conclude them on the field of play over the course of the next few months.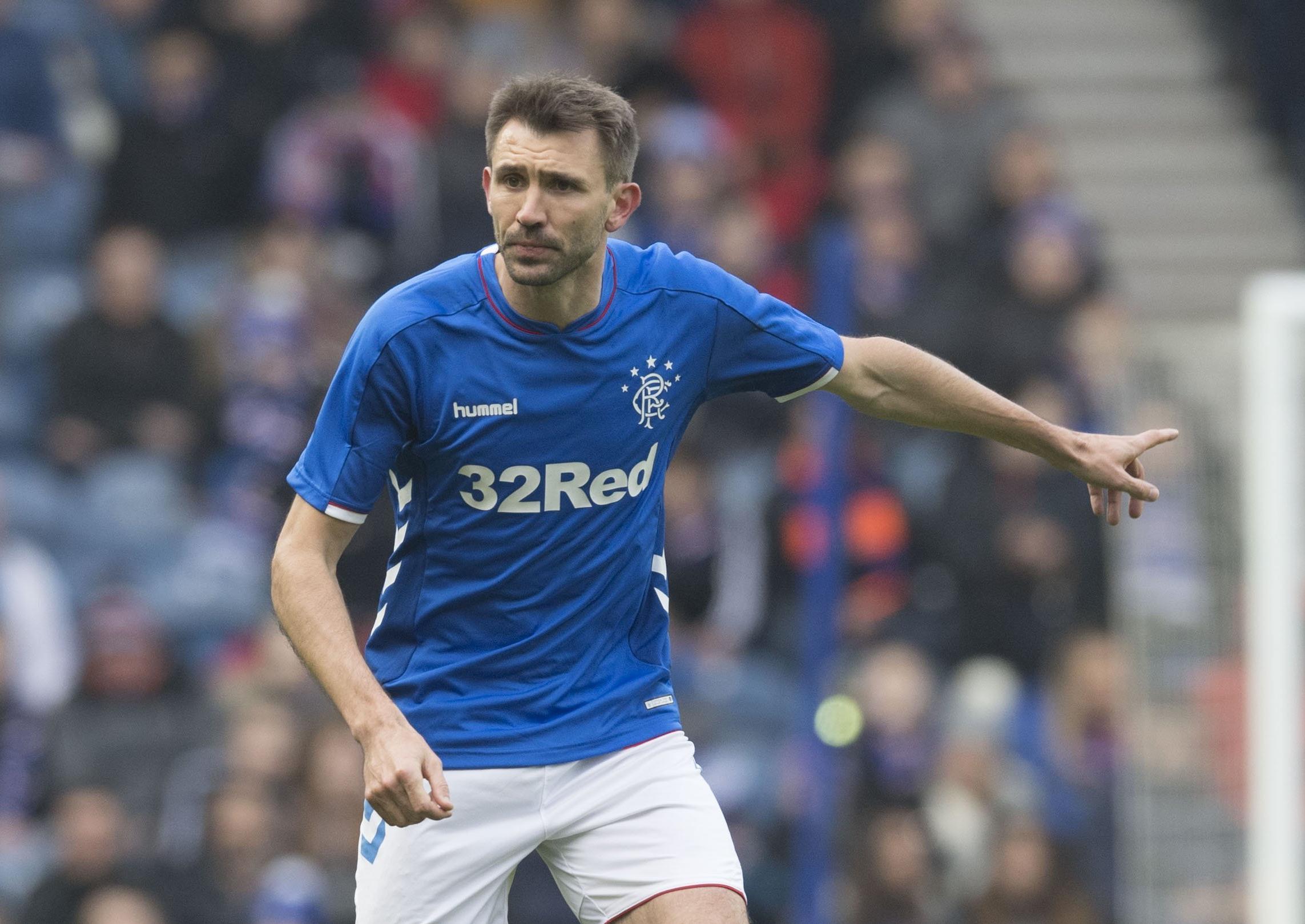 But former Rangers player Gareth McAuley was wrong to suggest the victory is 'hollow and tainted'

www.scotsman.com
Timmy won't like it but, Halliday's bang on the money.