Hayes on Kent.
No yellow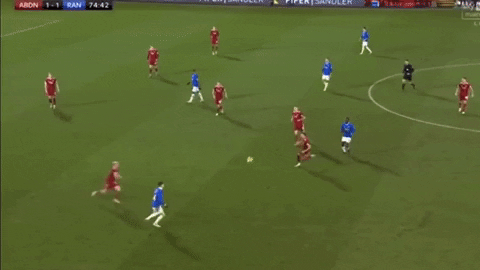 1 minute later. Kent on Hayes. Hayes retaliates. BOTH get booked.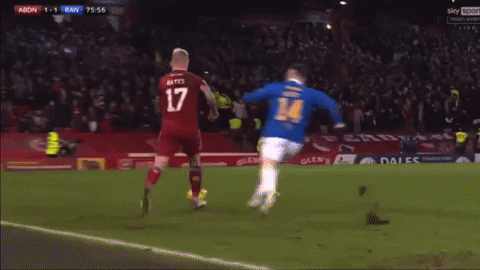 Kent on Brown. Doesn't touch him. Brown dives, Kent gets booked and sent off.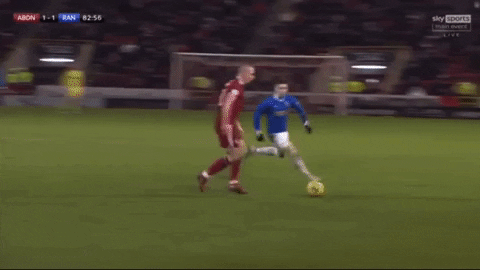 Hayes tries to elbow Borno then hits his face with his hand. Two movements. Linesman a few feet away.
Nothing.
Last edited: