Last week Sky asked for an interview to go with their Old firm match coverage.
Gerrard is protective and clever with his media output and agreed with the usual proviso that he only be asked about the match itself.
He later became aware that they intended to expand the scope of that and ask him about his childhood, Liverpool days and life in Glasgow so that they could run a special programme on Hogmanay.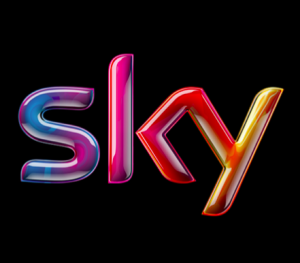 They never mentioned any of this upfront but slipped "Steven Gerrard – In His Own Words" into their schedule.    With virtually every broadcaster in the world looking for such an interview, Gerrard has held back on such in-depth examinations until he feels he has the team right.  The interview was pulled.
Sky even went running to Doncaster to try and force an interview but their lack of honesty meant even he couldn't be persuaded to fight their corner.
It's not the first time Sky have behaved like this – like the BBC, they will have to learn the hard way.