Well-Known Member
Official Ticketer
Been thinking about this lad, really think we would be foolish not going in for him.
Seen him a few times now and really impresses every time I see him.
Gets likened to Steven Davis in the article below, I definitely do see the likeness, in the way he strolls through a game dictating play, so cool on the ball.
Don't think he would walk straight into our squad, but Gerrard will improve him, like he has improved so many of the players in our squad.
Homegrown, only 20, and should come reasonably cheap this January, loan him back to St Johnstone for the rest of the season.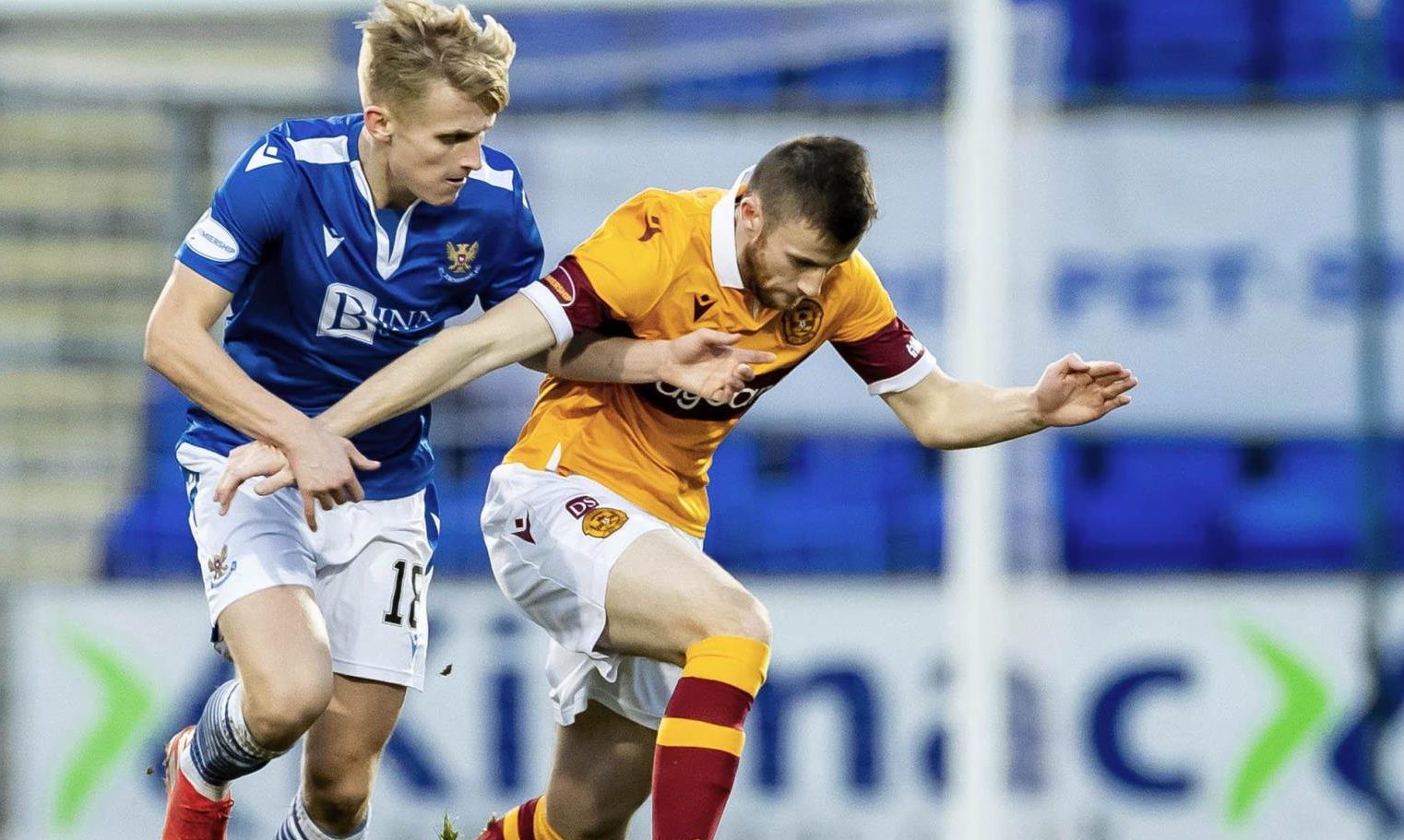 Draw a box for Ali McCann and he'll put a big tick in it.